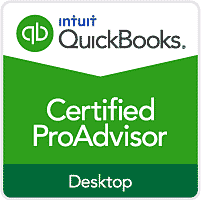 The Squeaky Mouse is a top-performing accounting and bookkeeping service.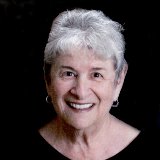 Sharon Wolfe is a Certified ProAdvisor for QuickBooks and QuickBooks Online. Located in Encino and Northridge, serving the San Fernando Valley, as well as nationally and internationally online and over the internet.  Wolfe and Company (dba The Squeaky Mouse)  is ready to set up QuickBooks, update QuickBooks, maintain your books monthly, and train your staff.
To contact Sharon Wolfe, sharon@qbooks.net.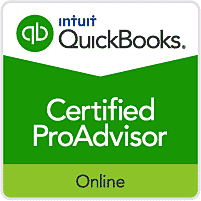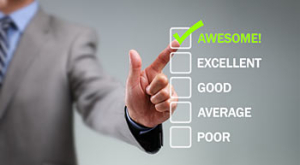 Testimonial
Due to the recession I was forced to downsize my model home design company and take on the daily bookkeeping duties which were truly intimidating for an artistic personality, plus I added a new floral design company to the mix.
I had no idea what to do and found Sharon Wolfe through an ad in a local community newspaper.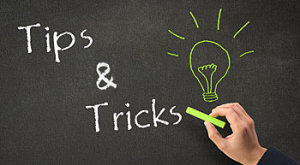 Windows 10 and QuickBooks

Per Intuit, only versions 2015 and 2016 currently are supported on Windows 10 with seemingly no problems.

 
Read More >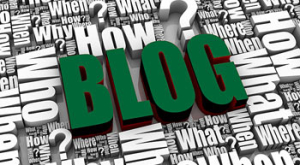 QuickBooks 2017 – Already?

When it is available (probably October 2016) – it will have some great new features!

My recommendation is the following:
DO NOT upgrade until after January 2017

HOWEVER, if you are new user – definitely buy it when it is released.
If ...
Read More >