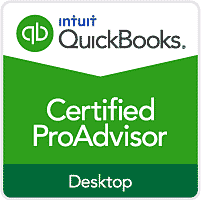 The Squeaky Mouse is a top-performing accounting and bookkeeping service.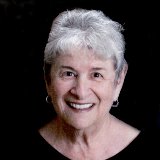 Sharon Wolfe is a Certified ProAdvisor for QuickBooks and QuickBooks Online. Located in Encino and Northridge, serving the San Fernando Valley, as well as nationally and internationally online and over the internet.  Wolfe and Company (dba The Squeaky Mouse)  is ready to set up QuickBooks, update QuickBooks, maintain your books monthly, and train your staff.
To contact Sharon Wolfe, sharon@qbooks.net.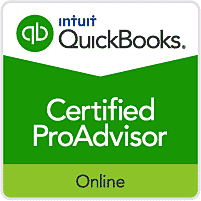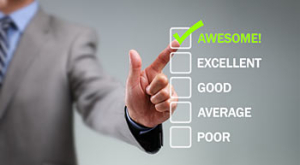 Testimonial
Due to the recession I was forced to downsize my model home design company and take on the daily bookkeeping duties which were truly intimidating for an artistic personality, plus I added a new floral design company to the mix.
I had no idea what to do and found Sharon Wolfe through an ad in a local community newspaper.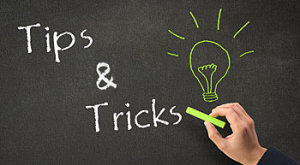 1099's New Rules for 2017

For those of you with 1099 payees, the deadline for filing 1099's with Box 7 information (non-employee compensation) is 1/31/17.

All other 1099's (interest, rent, etc.) are still due by 2/28/17 BUT if filed electronically are ...
Read More >