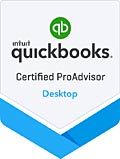 The Squeaky Mouse is a top-performing accounting and bookkeeping service in Encino & Northridge, CA.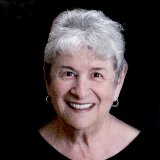 Sharon Wolfe is a
C
ertified P
roAdvisor for QuickBooks and QuickBooks Online.
Located in Encino and Northridge, serving the San Fernando Valley, as well as nationally and internationally online and over the internet.  Wolfe and Company (dba The Squeaky Mouse)  is ready to set up QuickBooks, update QuickBooks, maintain your books monthly, and train your staff.
To contact Sharon Wolfe, sharon@qbooks.net.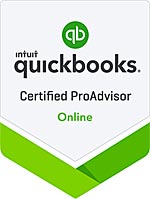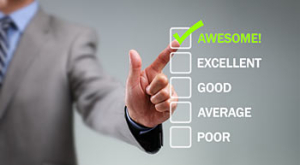 Testimonial
I was recently reviewing some old files, and realized that you started working for my company over a decade ago. I can't recall any other vendor with whom I have had such a durable relationship, and I want to thank you for your constant support and the commitment you have shown to the success of my business.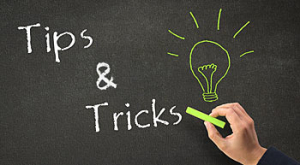 QuickBooks Desktop News

Take care of business significantly faster by using QuickBooks on up to three monitors.
Quickly find an account or sub-account by using the new search bar in the Chart of Account.
Automatically put a Past Due Stamp ...
Read More >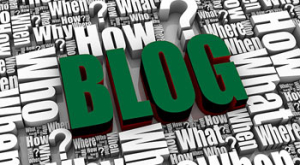 Read More >