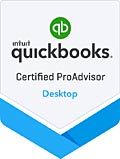 The Squeaky Mouse is a top-performing accounting and bookkeeping service in Encino & Northridge, CA.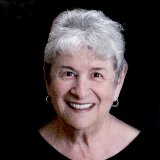 Sharon Wolfe is a
C
ertified P
roAdvisor for QuickBooks and QuickBooks Online.
Located in Encino and Northridge, serving the San Fernando Valley, as well as nationally and internationally online and over the internet.  Wolfe and Company (dba The Squeaky Mouse)  is ready to set up QuickBooks, update QuickBooks, maintain your books monthly, and train your staff.
To contact Sharon Wolfe, sharon@qbooks.net.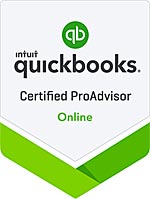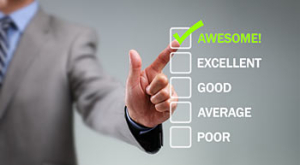 Testimonial
When we set out to hire a new bookkeeper, we decided we should first convert our bookkeeping / accounting from another software to QuickBooks.  On advice of our CPA, we called Sharon to assist our staff in setting up all our bookkeeping on QuickBooks. There was no question that working with Sharon was the right decision.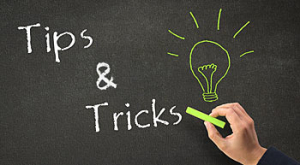 QuickBooks Desktop News

Take care of business significantly faster by using QuickBooks on up to three monitors.
Quickly find an account or sub-account by using the new search bar in the Chart of Account.
Automatically put a Past Due Stamp ...
Read More >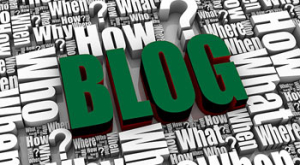 Read More >